Otterbein's Bell Ringers on October 25, 2020
Worship Service on Sunday, November 15, 2020.
Lee Barrett gives us insight into the Henri Nouwen's theology of stewardship.
Otterbein Organ
Opus 805 of the Skinner Organ Company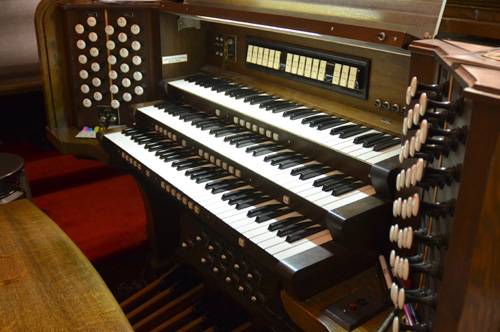 Jonathan Sauder is interviewed about the theology of Peace. A needed perspective in our times.
Conversation  with Rev. George Butler and Rev. Ann Akin, counselors from Texas, about mental health during the pandemic
"Coping with the Pandemic" with Judy Shofner