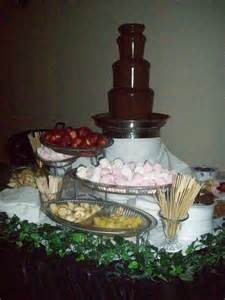 Come Join Us for fellowship time, fun playing games and a indulging in a fountain of Chocolate!
Bring your favorite board games or yard games (Fellowship Hall is BIG!) and enjoy a chocolate-fest while you play.
Games for all ages!  Make plans to attend, bring your family and friends, and have some fun with your Otterbein family.